event PLANNING FOR REAL ESTATE
home event decor + coordination
why hiring an event stylist for real estate?
If you are an experienced real estate professional, or wise homeowner looking to sell your home listing, chances are you already use the valuable services of a home staging company, and a of great interior photographer to maximize the curve appeal of your home. But, what about the 'human touch'? Adding a personal touch to your home lets you highlight the human side of properties, while showcasing full potential of your home features such as an entertainer's dream kitchen, open concept living room, large-family friendly dinning room, oasis paradise backyard, etc.
We all know homes - and other things - don't sell themselves, they require a personal touch. So, why not going the extra mile and stand out from the crowd by offering unique lifestyle events, with an entertainer's touch to an already cold selling practice.
As an event planner with 20 years in the wedding industry, I've learnt that the renowned ''WOW factor' is just as important as personalized customer service. Dollar signs don't mean anything, if there is no 'added-value' to any given transaction. I believe creating Lifestyle events around the idea of home buying/selling, will help enhance the quality of face-to-face time with prospect clients by creating long-lasting branding legacy beyond the negotiation table.
Let me and team help you plan and execute memorable and engaging real estate events while creating lifestyle-focused and home-inspired home showcases. They will remember your brand, and their real estate experience, whether or not they put an offer on the table.
Some of my services include:
Brainstorming Event Ideas

Event props + decor rentals

Event styling / staging services

Vendor sourcing and management

Event Promo graphics

Design of digital evites and promotional marketing collateral (listing presentations, feature sheets and postcards)

Event coordination

And much more - the sky is the limit.
Ready to celebrate and match more lifestyles and homes with more clients?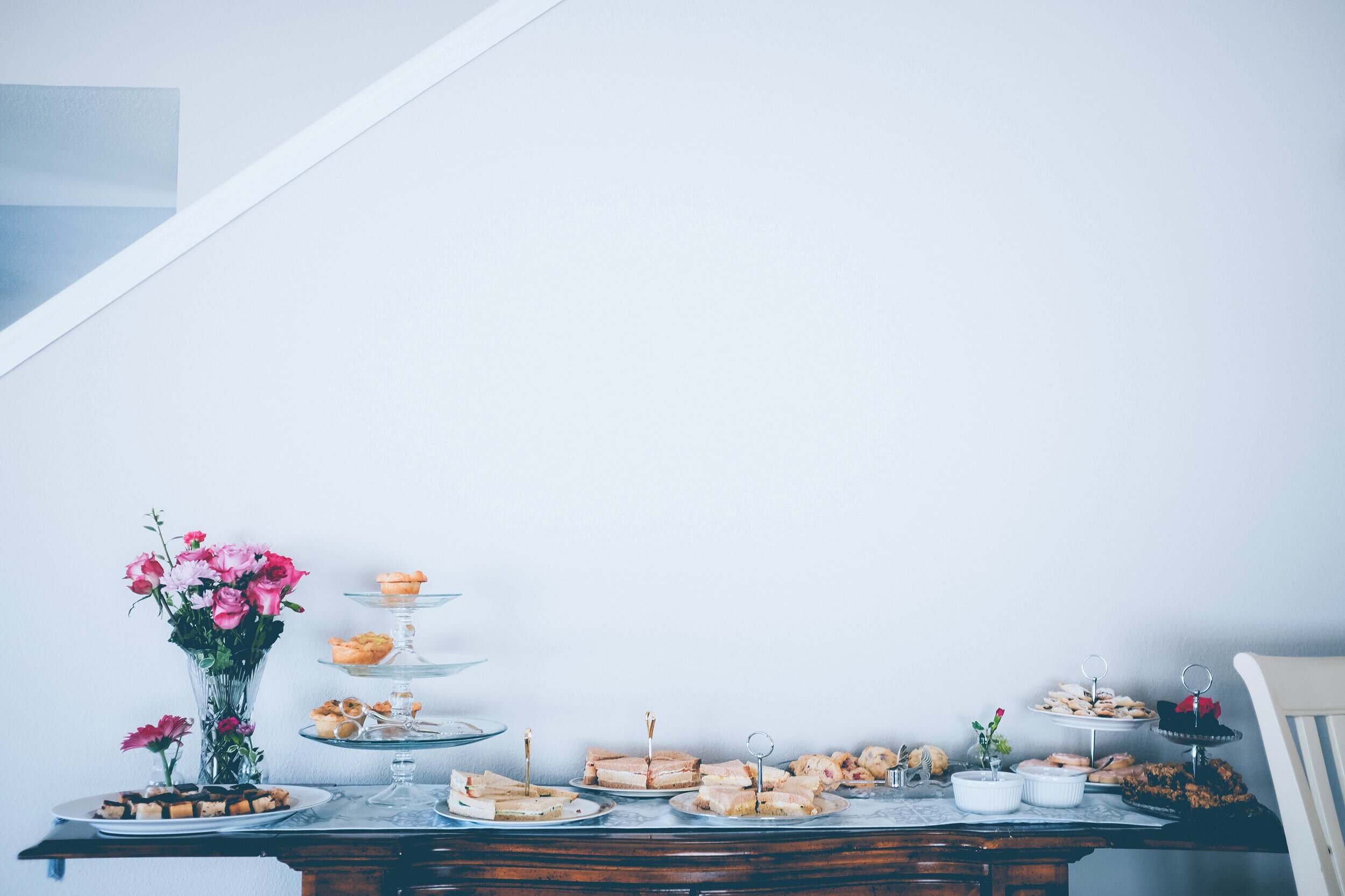 When is your next open house?